Welcome to First Community Bank, Xenia-Flora

First Community Bank, Xenia-Flora is a community bank operating in Central Illinois serving Xenia-Flora and surrounding communities.

We take pride in giving friendly, efficient, and personal service. Decisions about our policies and customers needs are made by people living in your own community.

Inside the pages of this web site you will find information on our bank, and on our products, which are designed to meet the needs of your family and business.

At First Community Bank, Xenia-Flora, we believe in putting the community FIRST!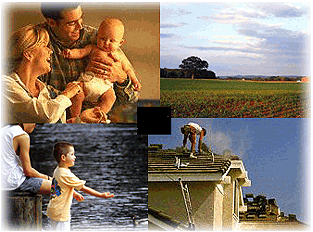 FCB FINANCIAL CALCULATORS
You can calculate your own
loan payments and
investment projections!
Access Financial Calculators
VISA PLATINUM
CREDIT CARD
Access Application
Click here to read our Privacy Statement.